Welcome to the Van Alstyne Middle School Library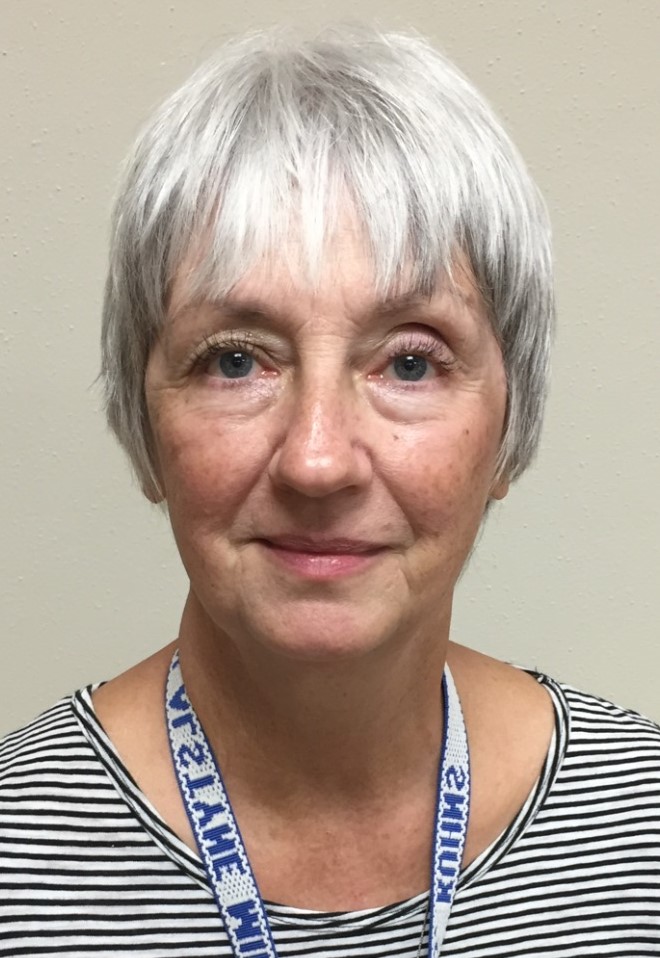 Hi! I am Pat Kuhns, librarian at the Van Alstyne Middle School. I have worked with the district for more than ten years and have loved every minute of it. Nothing makes me happier than to suggest books to students and find they loved the suggestion and are excited to read more! My favorite genres waver from historical fiction to dystopian; yep, I love them all! I have five grown children of my own, but I consider every student that comes through these doors mine too! Sherman is where I call home, and I share it with my two mini dachshunds. Between those two dogs, my 6 grandkids, and my job, there is never a dull moment. I am very grateful for that, too!
Circulation Policy
Students may check out two books for two weeks at a time. If they don't finish them by the due date, they can renew them for another two weeks. Fines are charged for lost or damaged books.
Visiting the Library
The library is open to serve students from 7:30 in the morning till 4:00 in the afternoon on school days.